We deliver extraordinary technical service to the Department of Defense and the Intelligence Community.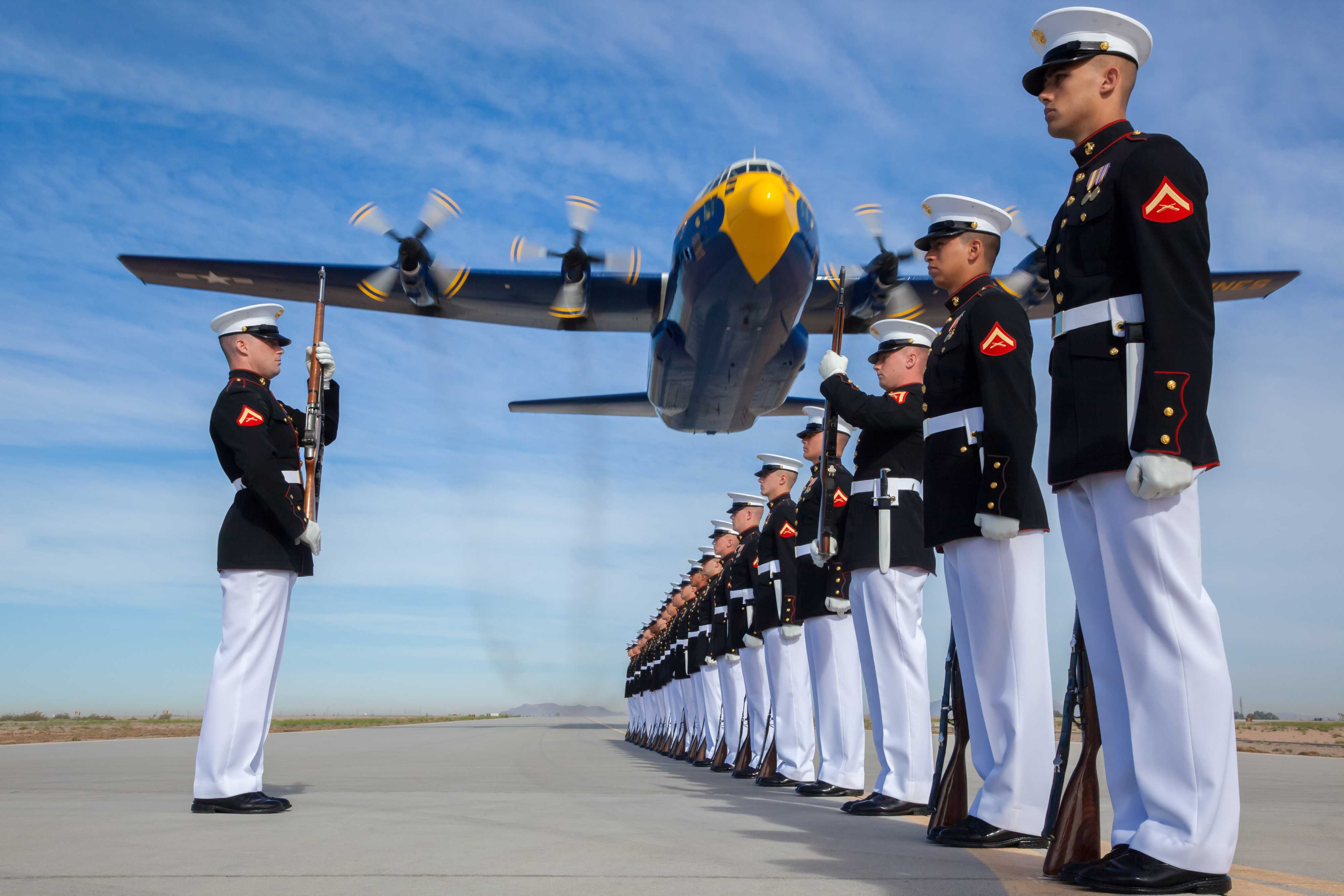 Why the US Government Chooses Us
---
GS Consulting is a capability innovator that creates cyber operations and analysis tools to support the DoD/IC mission. GS Consulting is the creator of a cyber situational awareness, incident response, and network knowledge base capability that is leveraged by thousands throughout the DoD/IC. This capability uniquely fits into the cyber operator's workflow to provide knowledge about DoD victims involved in malicious activity and is deemed "mission critical" by those on the front lines of DoD cyber defense.